DraftKings at Casino Queen Sportsbook is located in the heart of DraftKings at Casino Queen.
Open Daily! Pull up a seat, place your bets and prepare to enjoy some of the best food in the area! DraftKings at Casino Queen Sportsbook features a large array of signature items including shareable appetizers, specialty burgers and stadium foods to fill any appetite!
Featuring:
60+ Foot Video Wall
28+ LED TVs
Real Time LIVE Odds Boards
6,000 square feet of non-stop action
5 betting windows
38 betting kiosks
A full service food and bar menu
and so much MORE!
DOWNLOAD THE DRAFTKINGS APP
Visit the Google Play Store or Apple App Store to download the mobile app.
DOWNLOAD THE LISTEN EVERYWHERE APP
To download, tap the icon below.
SPORTSBOOK HOURS
Betting Kiosks
Monday – Friday
9AM – 11PM
Saturday & Sunday
8AM – 11PM
*Betting Counters close at 10PM
Daily Food & Beverage Service
Bar Service
11AM – 11PM
Food Service
11AM – 10PM
STADIUM NACHOS
grilled chicken, cheddar cheese, jalapeños, beans, tomato, corn tortilla chips
PUB BURGER SLIDERS
Angus beef, pickles, cheese sauce, grilled onions
JUMBO WINGS
buffalo, BBQ or lemon pepper, carrots, celery, ranch
BUFFALO CHICKEN DIP
cream cheese, grilled chicken, house-made buffalo sauce, corn tortilla chips
ONION RINGS
fried onion rings, jalapeño aioli
FRIED FISH SLIDERS
battered cod, tartar sauce, lettuce, brioche bun
LOUISA'S TOASTED RAVIOLI
fried beef ravioli, parmesan cheese, marinara sauce
QUEEN'S CHILI
cheddar cheese, fried jalapeños, onion
FRIED PICKLES
breaded pickle chips, ranch
CLASSIC CHEESE
mozzarella, red sauce
CARNIVORE
Bolognese sauce, pepperoni, sausage
PEPPERONI
pepperoni, mozzarella, red sauce
DK Supreme
sausage, pepperoni, bacon, peppers, onions, olives, mushroom
Buffalo Chicken
grilled chicken, mozzarella, cream sauce, house-made buffalo sauce, ranch, red onion
ADDITIONAL TOPPINGS
pepperoni, Italian sausage, bacon, bell pepper, onion, cherry pepper, mushroom, extra cheese, jalapeño, artichoke, cherry tomato, black olives, spinach
Sandwiches
Served with fries
THE BOLOGNA SANDWICH
shaved bologna, American cheese, mayo, mustard, pickles, brioche
SHRIMP PO'BOY
fried shrimp, remoulade, lettuce, tomato, pickles, French roll
THE CLASSIC BURGER
Angus beef, cheddar cheese, garlic aioli, lettuce, tomato, onions, brioche bun
STEAK AND CHEESE
grilled peppers, onions, cheddar cheese, French roll
DIRTY DAWG
all beef hotdog, fried jalapeño, chili, cheddar cheese, onion
GRILLED CHICKEN RANCHHOUSE
chicken breast, bacon, Swiss cheese, guacamole ranch spread, lettuce, tomato, brioche bun
FISHERMAN'S PLATTER
breaded cod, fried shrimp, clam strips, fries, coleslaw
14oz KANSAS CITY CUT STRIPLOIN
onions rings, broccoli, Cajun butter
20oz BBQ PORK STEAK
coleslaw, grilled corn, BBQ sauce
DK SHRIMP
Original or Nashville Hot, flash fried shrimp, coleslaw, fries, cocktail sauce
GRILLED CHICKEN CAESAR
grilled chicken breast, romaine lettuce, Caesar dressing, croutons, shaved parmesan
ITALIAN CHOP SALAD
romaine lettuce, pepperoni, artichoke, roasted red pepper, mozzarella, black olives, cherry pepper, Italian vinaigrette
NEW YORK CHEESECAKE
New York or Turtle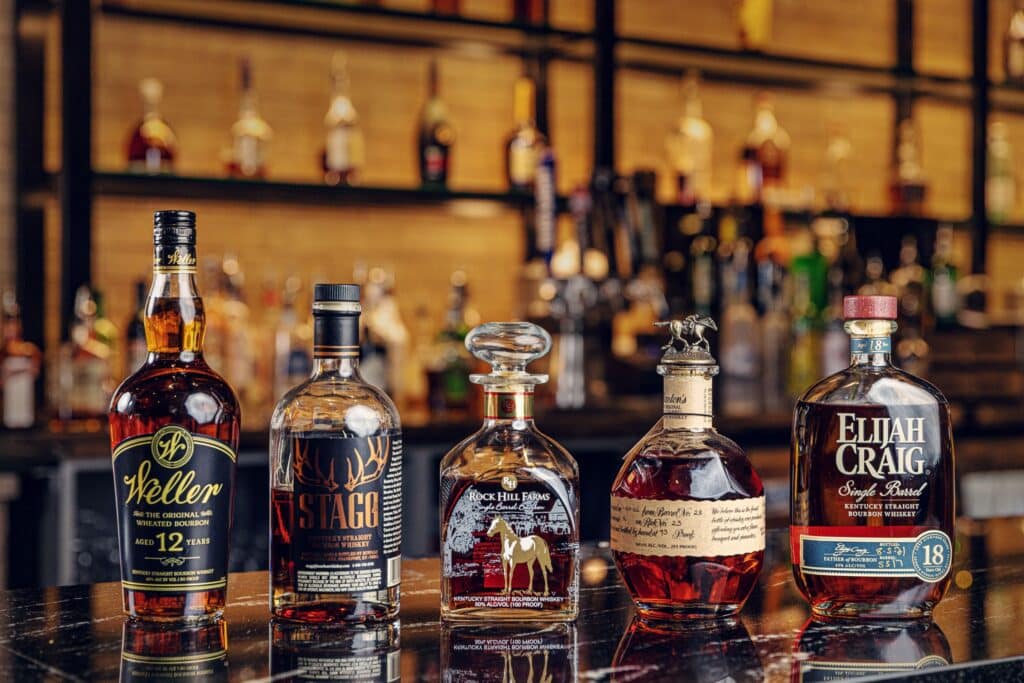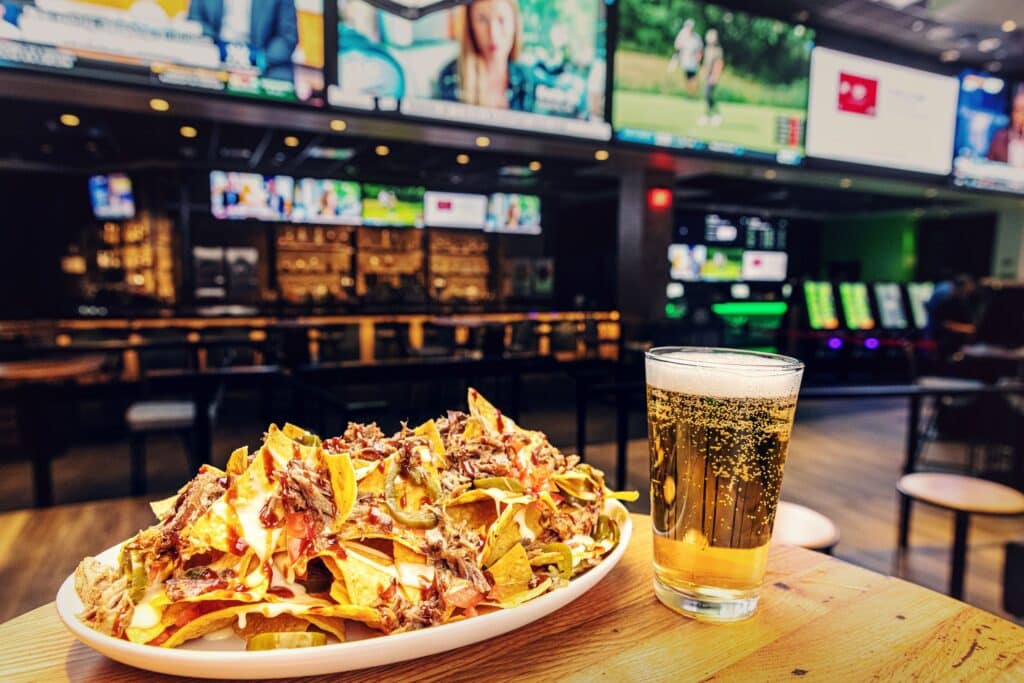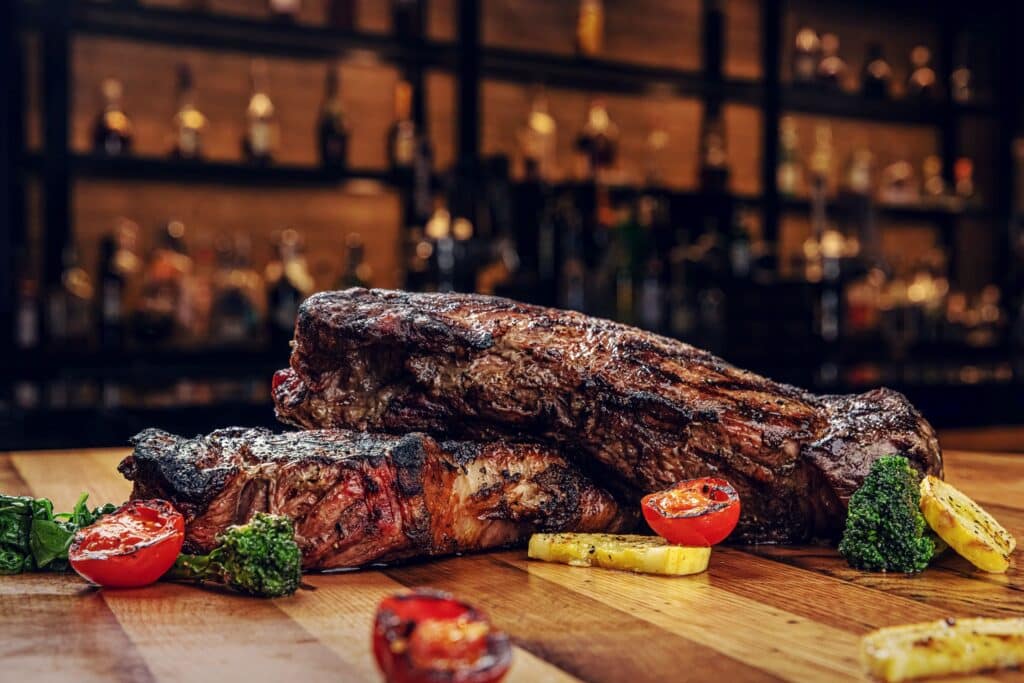 CQ Rewards members receive other great offers including complimentary and discounted meals and hotel rooms, invitations to exclusive events and more!